Roofing Contractor in South Jersey
Value Roofing offers the highest quality roofing services by combining premium quality roofing materials with the best craftsmanship in the roofing industry. Our expert roofing installers have extensive experience in both commercial, and residential roofing. We only use high performance professional grade materials which are backed by the best manufacturer warranties available. We offer free estimates, and analysis of the best roofing system for your home. A beautiful new roof will enhance the curb appeal of your home, increase your property value, but more importantly, it will protect your home and everything inside. We also offer rain gutters, siding, door, and window installations. If you're looking to get the best roof, installed by the best roofing contractor, then look no further. Give us a call today to get started with a free estimate!
A cheap roof is the most expensive thing you'll ever buy.
Come rain, snow, wind, or hail, your roof protects and adds beauty to your largest investment… your home. Therefore, a new roof is no place to skimp, or cut corners… especially in New Jersey.
Value Roofing will help you protect your investment by offering beautiful, high-quality roofing systems that will give you peace of mind both now, and for decades ahead.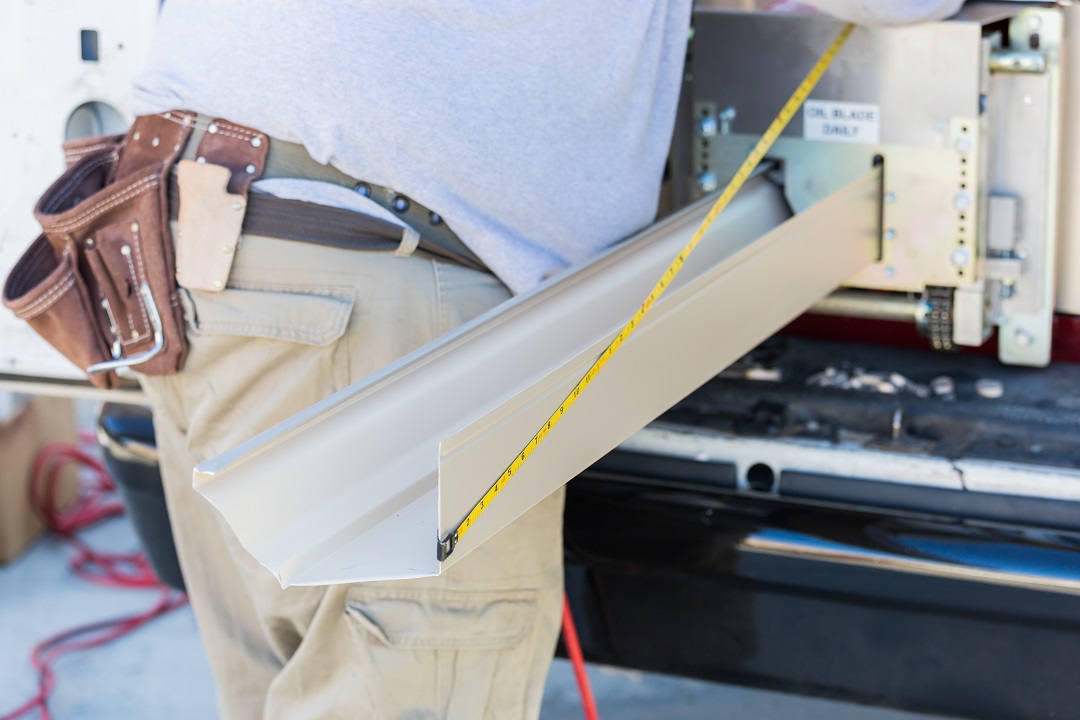 Value Roofing offers the highest quality seamless aluminum rain gutters. Our custom-made gutters not only protect your home's foundation, but they are also an affordable, and wise investment. Our aluminum gutters can be made to any length using our truck mounted seamless gutter machines, and are available in a wide range of colors allowing you to give your home the curb appeal it deserves. Please ask us about our affordable high quality gutters.
How much does a new roof cost? – Price vs. Value
"Price is what you pay. Value is what you get." – Warren Buffett
The quality of our work speaks for itself. The amount of care and precision that we will put into your roofing project is second to none. When you combine our high-quality craftsmanship with our premium-quality roofing materials, and our fair prices, you will appreciate the value you have gained. We have been screened, and approved by Home Advisor to ensure that we are properly licensed, and insured. Value Roofing has been certified by CertainTeed as a SELECT ShingleMaster™ roofing company, so we can offer you the highest quality roof backed by one of the largest and most trusted roofing and construction materials manufacturer in the world.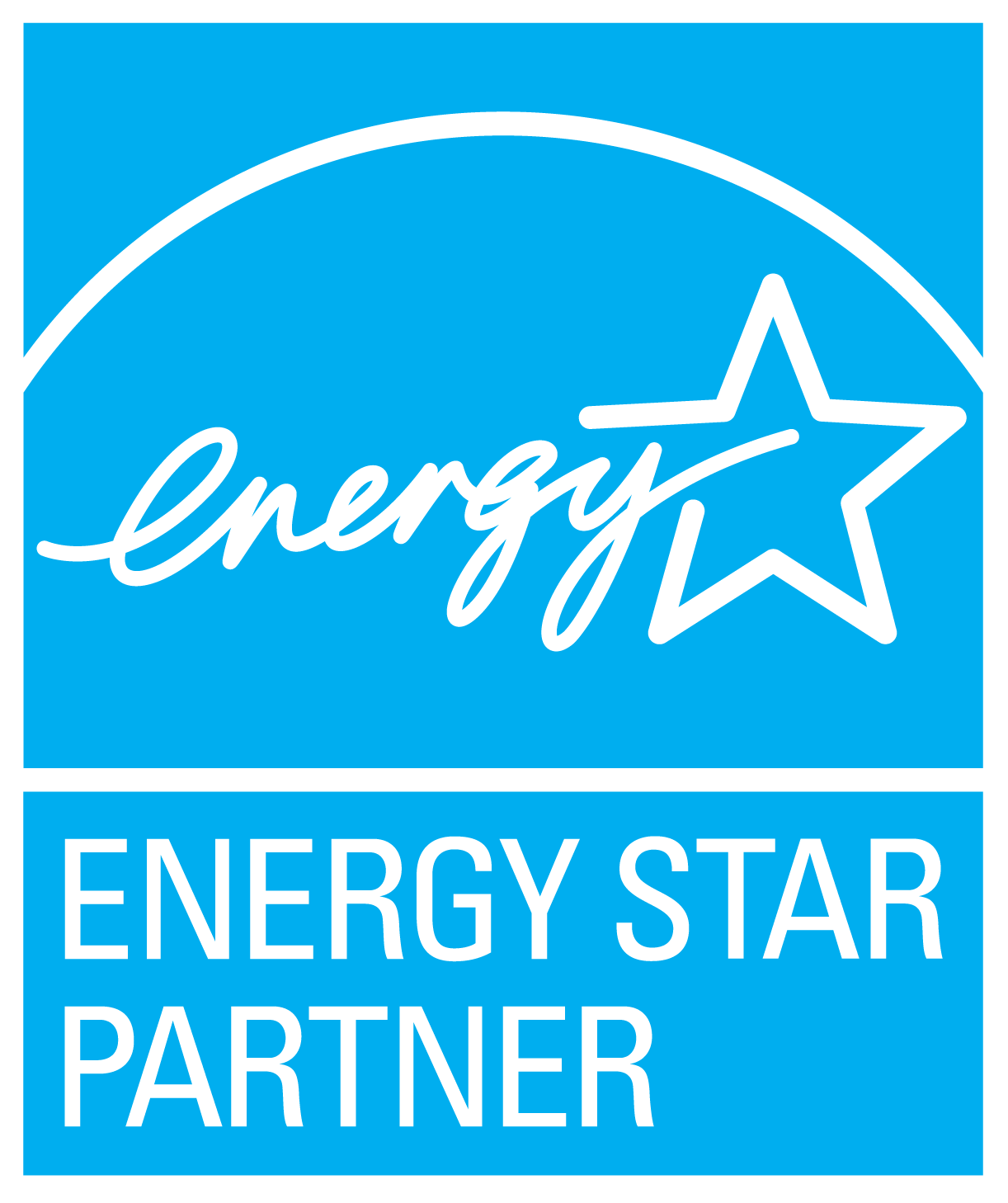 CertainTeed SELECT ShingleMaster
Outstanding Customer Service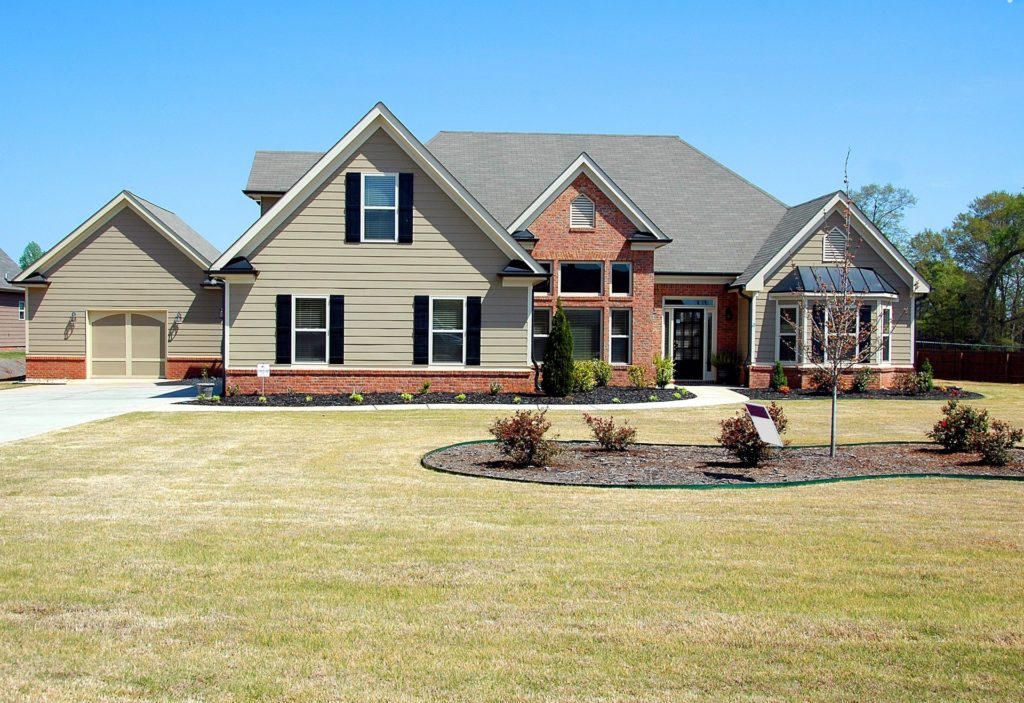 Our Mission
The mission of Value Roofing is to create long-term value for our customers by building trusting relationships with them.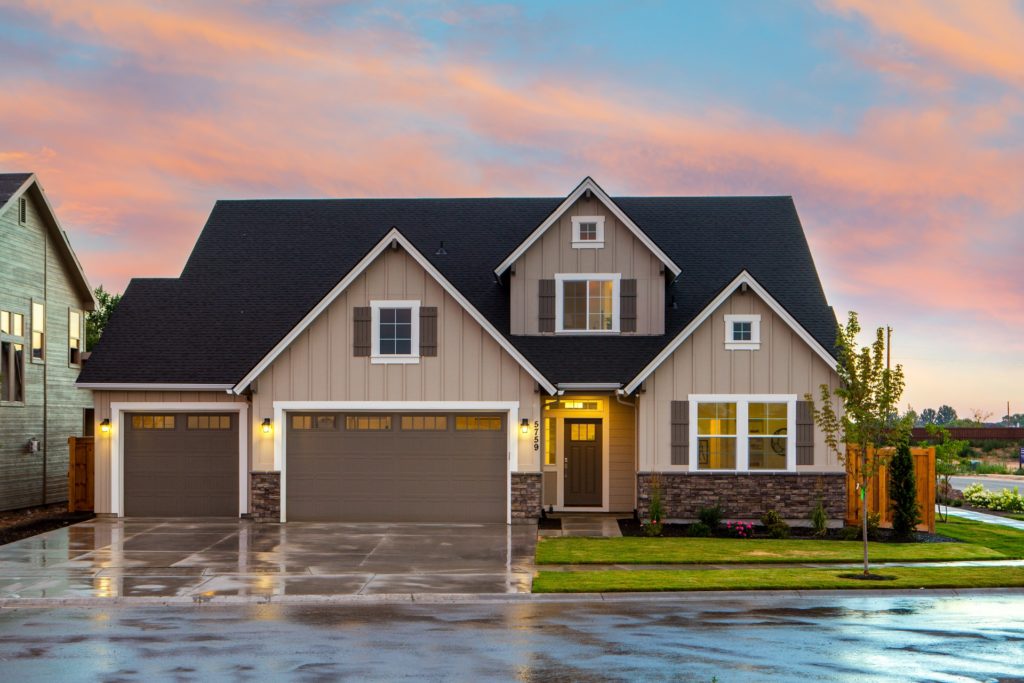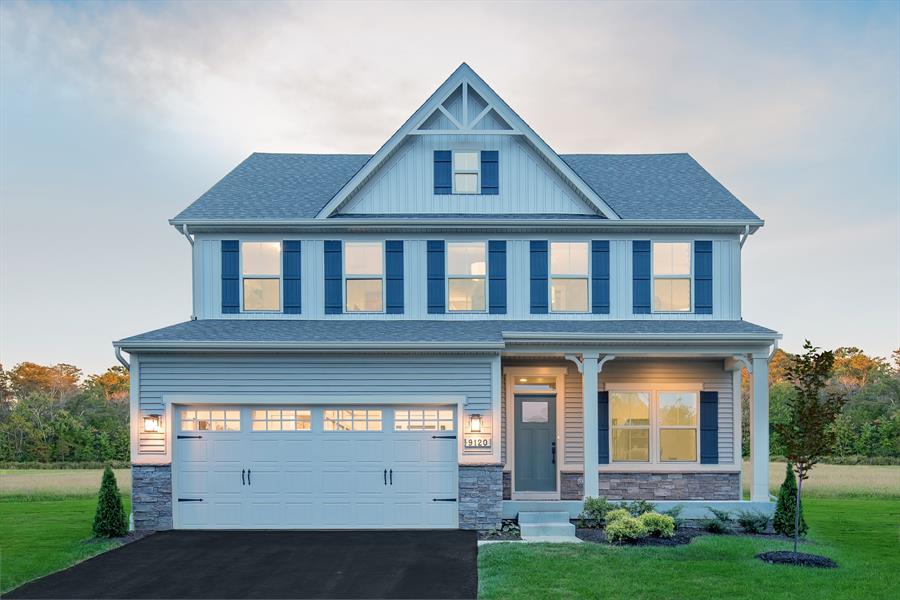 These guys from Value Roofing are great! They gave me a good price, they showed up when they were supposed to and got right to work. The new roof looks beautiful, and I haven't had any problems with my roof since.
I was very satisfied. They did a great job. They were very responsive, showed up on time, cleaned up afterward, and I had no issues. Long story short; glad I hired them.
Not only were they efficient and fast, but they cleaned everything up. They explained exactly what they were going to do before they did it and went over everything in detail after the fact as well. Perfect from A-Z.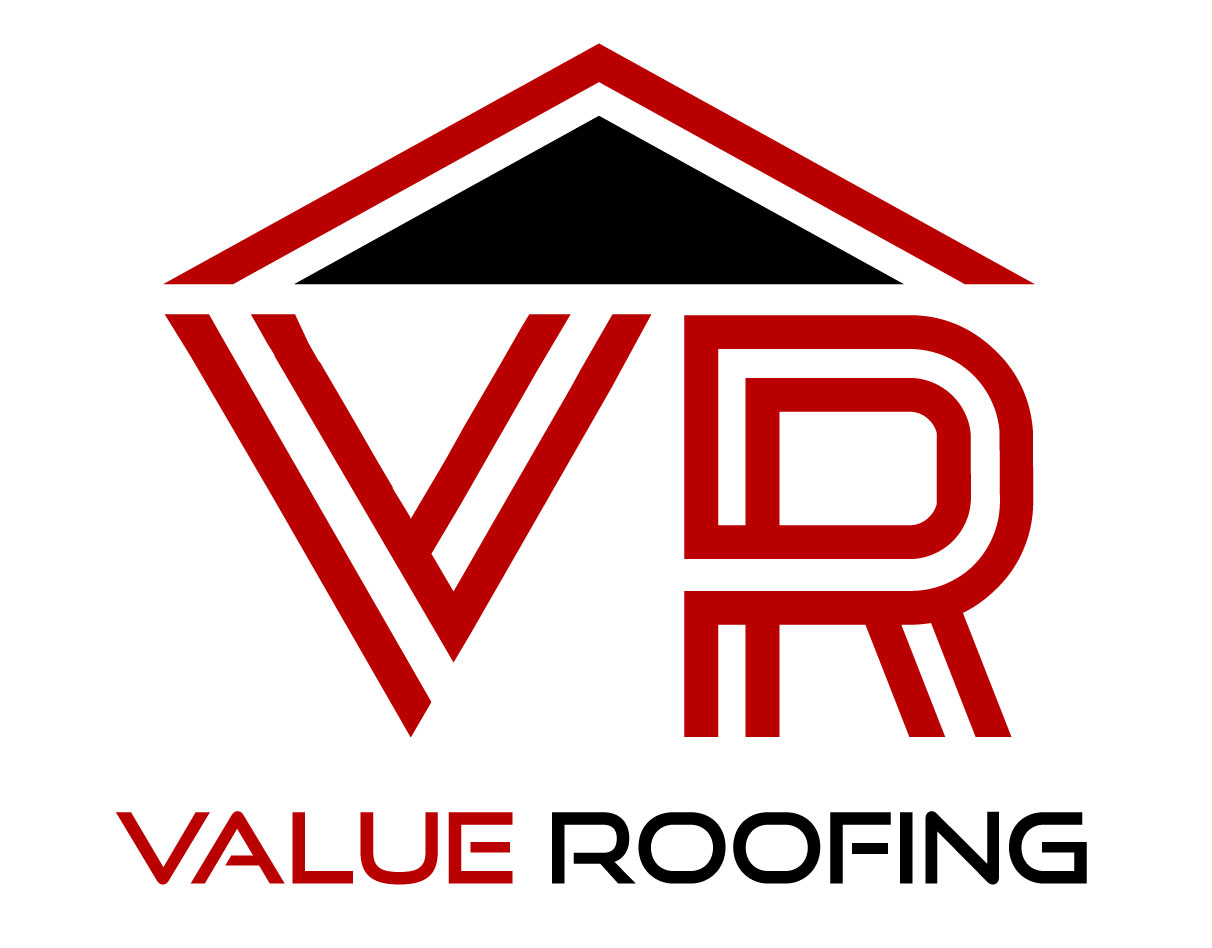 CALL US FOR A FREE ESTIMATE